Kevin Reilly Connemara Ponies is a family owned business specialising in sourcing and producing top quality Connemara ponies and sports horses for competition and leisure.
The third generation of the family are now involved in the business. Kevin's father worked in the industry for over 80 years buying and selling horses in Ireland and beyond and had a keen interest right up until he passed away in March 2020. Liam the 3rd generation can regularly be found in the stables or long reining a youngster just like his grandfather before him.
Tá muid lonnaithe taobh amuigh de Cathair na Gaillimhe áit dúchais Chapaillíní Chonamara agus ar Shlí an Atlantaigh Fhiáin. As an áit seo a sheolaimid capaillíní Chonamara ar fud an domhain. Déanaimid gach dícheall rogha ardchaighdeáin de chapaillíní Chonamara ar gach aois a bheith againn dár mbunachar cliant.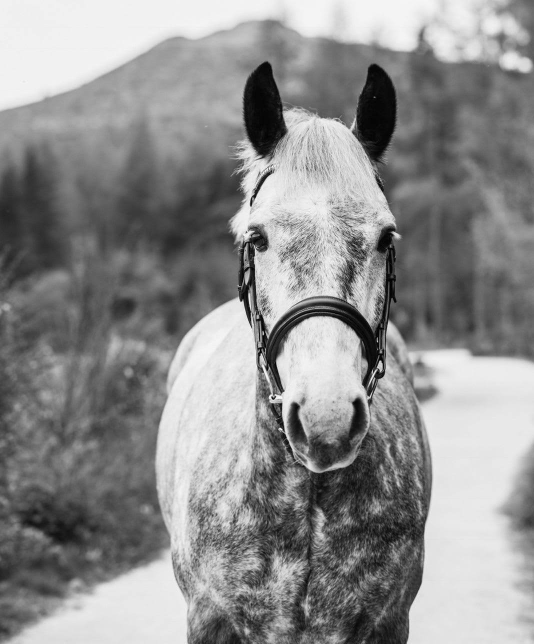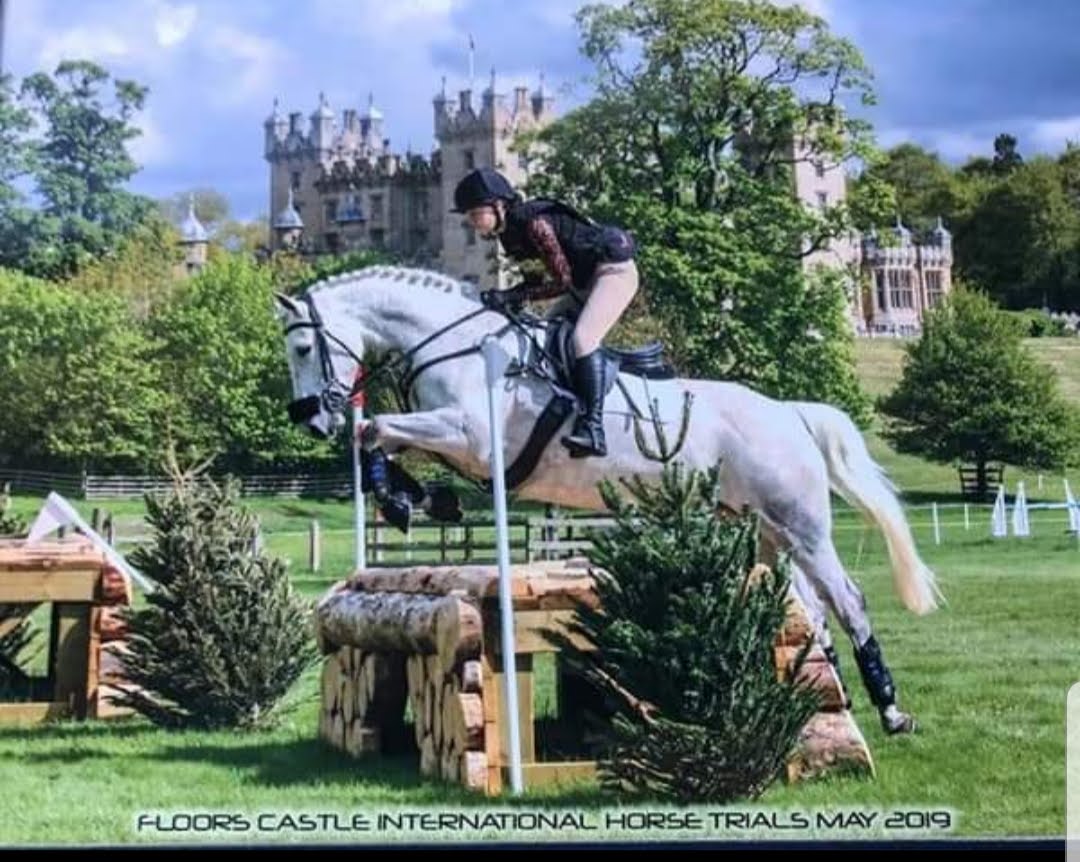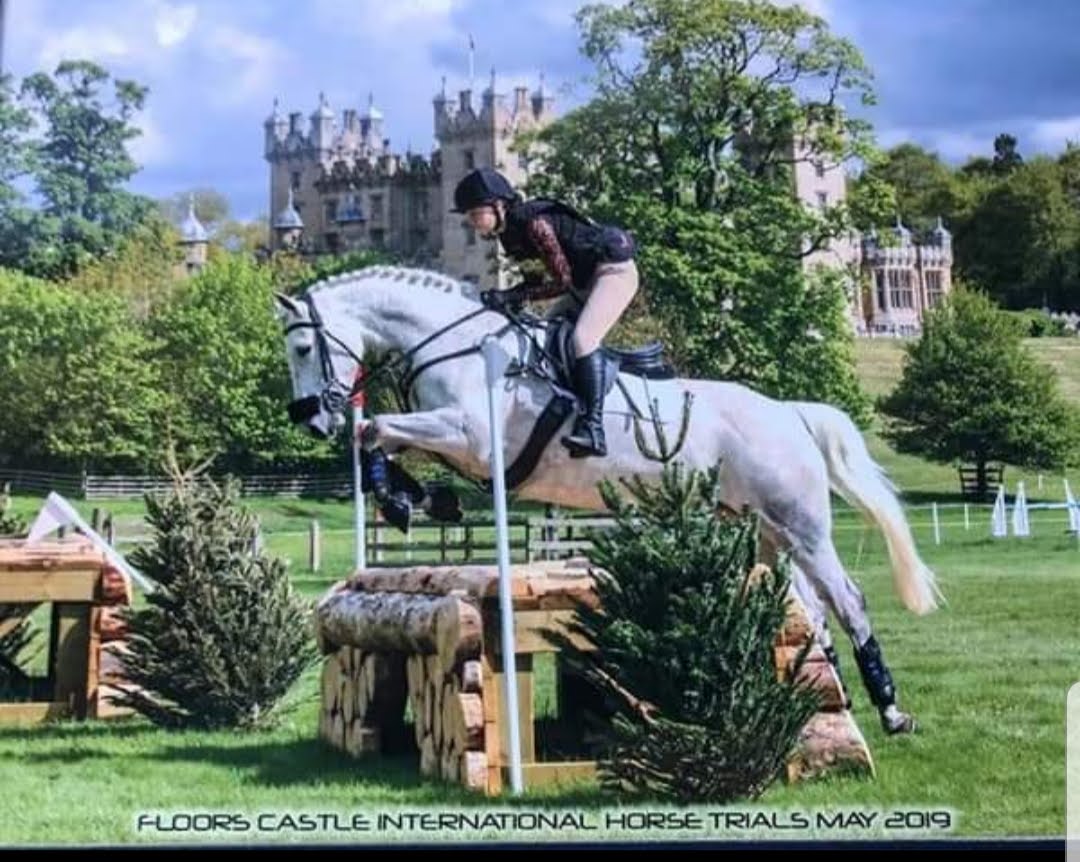 All of our Connemara ponies and sports horses are carefully selected in Ireland where we look to buy the very best in terms of temperament, pedigree and quality. These horses are sourced from a trusted network of farmer breeders and producers throughout the country.
Probably the most important part of what we do is listening to and working with our customers to match horses to owners with a view to establishing partnerships that meet the customer's needs and maximise the potential of both horse and owner. This business model has led to almost all our horses being sold from pictures, videos and accurate descriptions. Our horses can now be found throughout the UK and into mainland Europe.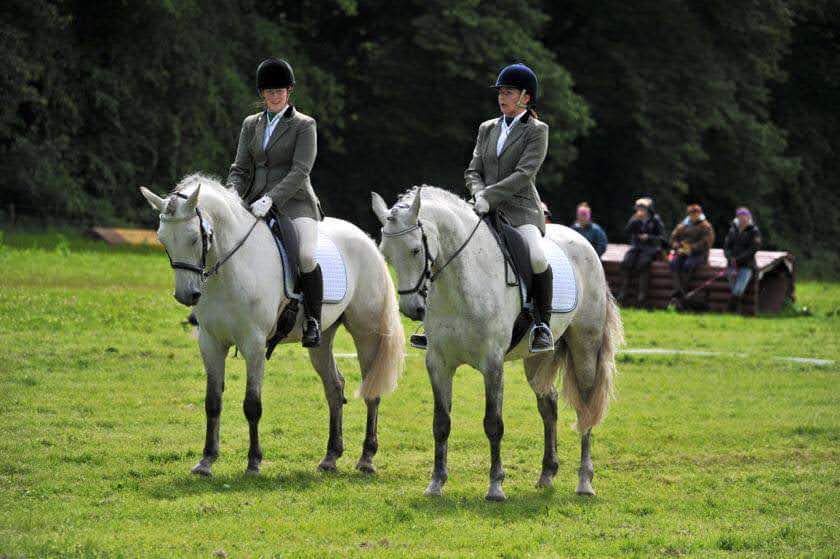 We always have a selection of quality stock available from yearlings up to older ridden horses. In the event you don't see what you want we can offer a bespoke service to source the horse of your dreams.
All the images of Connemara ponies featured throughout the site are graduates of  Kevin Reilly Connemara Ponies.